Automotive trade center Auto Auction
The leading European used car auction is known in the market for more than 40 years. An online platform with a central terminal in Amsterdam offers at least 30,000 daily. At the same time, the Automotive trade center car auction guarantees the quality of the sold transport by checking before bidding.
You do not risk, do not spend more money and do not search for suitable cars throughout the world. The experts of Automotive trade center have collected for you the most appropriate offers. The cars of different brands, models, age and mileage are put up for sale. You just need to define the search parameters and actively join the auction. A lot of used cars are supplied to the Automotive trade center car auction by well-known leasing companies and dealership holdings. At the same time, even large car companies engaged in the sale of used transport are interested in the offers of this seller.
You can view the cars in the rich catalog of the auction website without registration. However, only authorized users can be notified of new arrivals.
What guarantees does the Automotive trade center car auction online give, and what scheme does it use?
Full and accurate description of a car makes it possible to purchase exactly what you see in the photo.
The quality of used cars is guaranteed, because the auction cooperates only with those partners who can provide a document confirming the technical inspection and serviceability of the car.
Safety comes first. Since the company has been known in the car market in Europe for a long time, it has been able to establish itself as a reliable and safe seller. The employees of the auction protect the interests of a buyer, taking care that during the purchase and after it there will be no unwanted surprises.
Time and money saving. Tax-free transactions. Allow you to work quickly, transporting the cars anywhere in the world.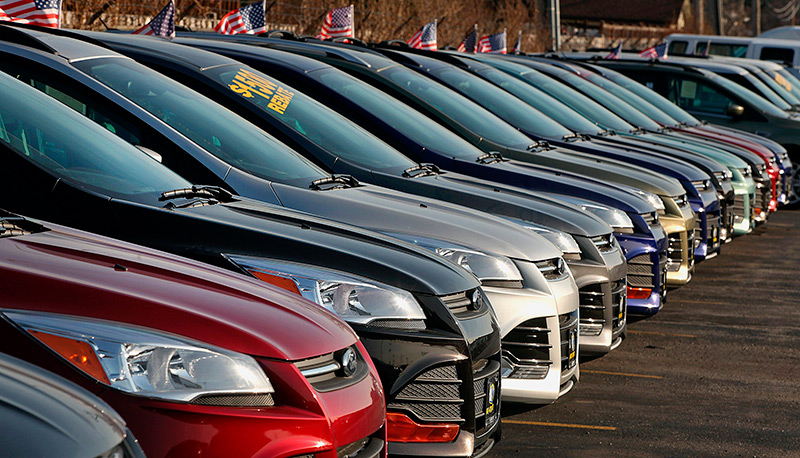 The operation scheme of the Automotive trade center car auction is transparent and clear. Only the account owner has access to the complete list of cars, and only he/she can make search by the specified criteria. So, to use the services of the auction you need:
to register on the website, getting the login details,
to search by specified criteria or to create a search task,
to find a suitable lot and to start bidding,
if you win the auction, you will have to pay for the purchase (by any methods specified on the website) and to wait for delivery.
There is nothing difficult in bidding. It is enough to participate once to understand how it works. Please call our manager for more detailed consultation.