Car auction available for everyone
–
bid
car
The first online platform with automatic bet transfer
Synchronization with the original source in real time
View tariff plans
Cars
with full service history
and
assessment
of independent certified EU inspectors
All photos of the visible damages
are provided
A certified expert leaves signature to verify validity of the report
How does the
auction work?
Register
Choose a tariff
Choose a car
Place a bid
Win
Авто в кредит –
Bid

Car

Желаешь купить автомобиль на аукционе, но не хватает сбережений? Теперь это не проблема – клиенты Bidcar.eu могут оплачивать купленный на аукционе авто и в кредит.
3
Participate in the auction for your favorite car
4
Win a car at an auction
Отзывы наших покупателей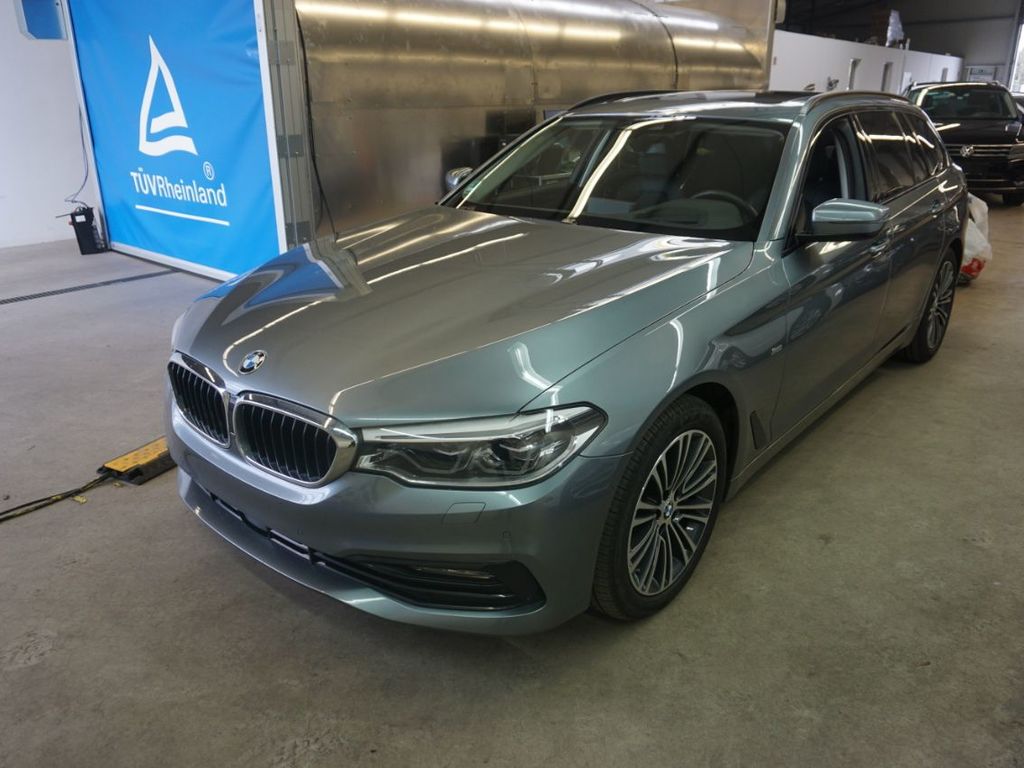 BMW Baureihe 5 Touring 530 d xDrive Sport Line 3.0 195KW AT8 E6
Сергей
Мечта купить чистокровного немца BMW пятерку не покидала меня никогда)). Цены конечно на машины в Европе по сравнению с нашими смешные. Разница по эксплуатации у нас и за границей колоссальная. Не хватало только приличной суммы на ту комплектацию и модель, что я хотел. И тут узнал о предложении с кредитом на авто из Европы! Просто космос) уточнил все детали, заключил сделку, буду платить посильный взнос. Авто по факту огонь! Очень доволен)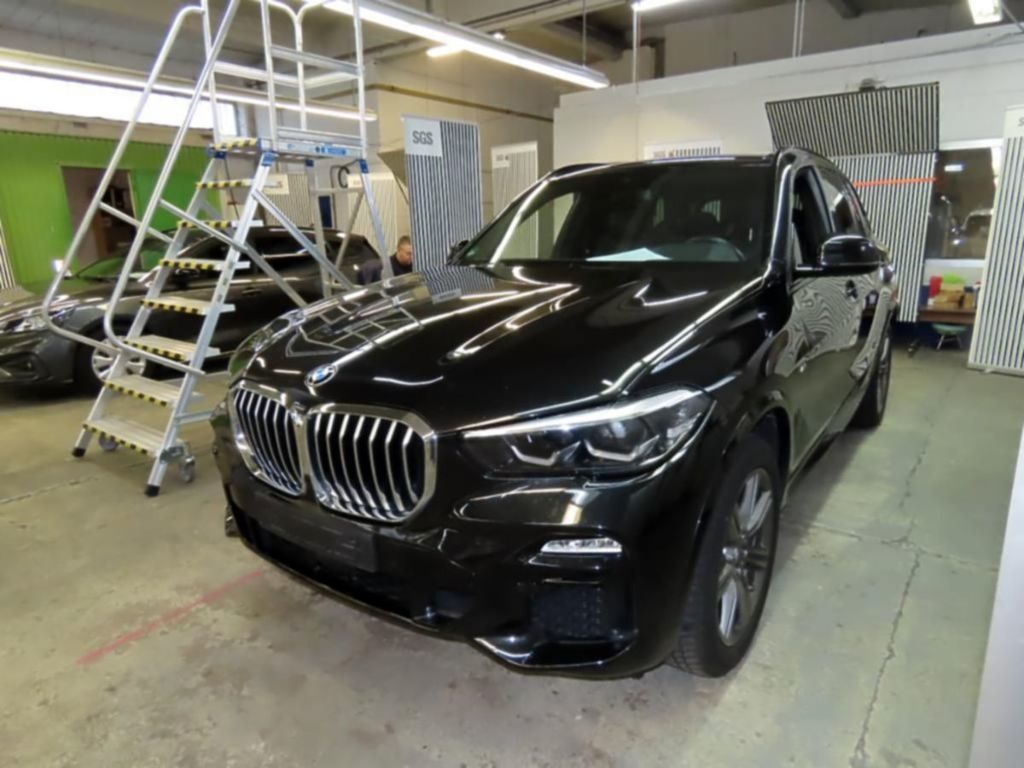 BMW X5 xDrive30d
Андрей
Считаю что лучше взять посвежее достойный автомобиль в кредит и платить постепенно, чем мучаться с ушатанной б/ушкой с местного рынка с пятых рук, тратить деньги на ее постоянный ремонт и иметь головняк. Я оформил кредит на авто из Европы, взял с минимальным пробегом Бмв x5 2018 года. Максималка комплектация, уютный салон, все четко. Катаюсь, плачу долг без напряга и радуюсь жизни))
Car Auction Bidcar
Bidcar.eu is a reliable and trusted online car auction. With its help, you can buy a vehicle of any class from world famous car manufacturers quickly and with guarantee. Car auctions gained much popularity over the last years, because they allow you to participate in biddings online and greatly save your time. Online second hand car buying procedure is similar to a classical auction: choose the car lot you like, read conditions, initial price and other nuances, and place your bid. You can choose from impressive assortment of lots since the used car auction successfully realizes thousands of pre-owned cars in all European countries every week. In addition, buying conditions are close to perfect and guarantees of closed deal clean title are ensured.
How to buy pre-owned car on auction for attractive price?
It is recommended to study the services of the used cars Europe bidding website before tendering. To do that, pass the simple registration online and fill the profile. Then you can see an assortment of used vehicles from a preferred manufacturer and start bidding. Main advantage of the online car auction is fixed prices, which usually are not the case for internet resources of similar purpose. After registration, you are required to do the following:
Deposit the safety payment in case of possible deal cancellation;
Win at the online car auction;
Pay the price in comfortable way;
Wait for car delivery within 30 days.
Buying of used car from online auction for fixed price is truly profitable and comfortable. Be advised: featured price does not include prices for custom clearances and other registration procedures. A car will arrive to you with a full set of documents, including the vehicle certificate of ownership. Also, the cars always pass the technical expertise prior to delivery in order to evaluate its accordance to European standards of quality.