Reviews from our customers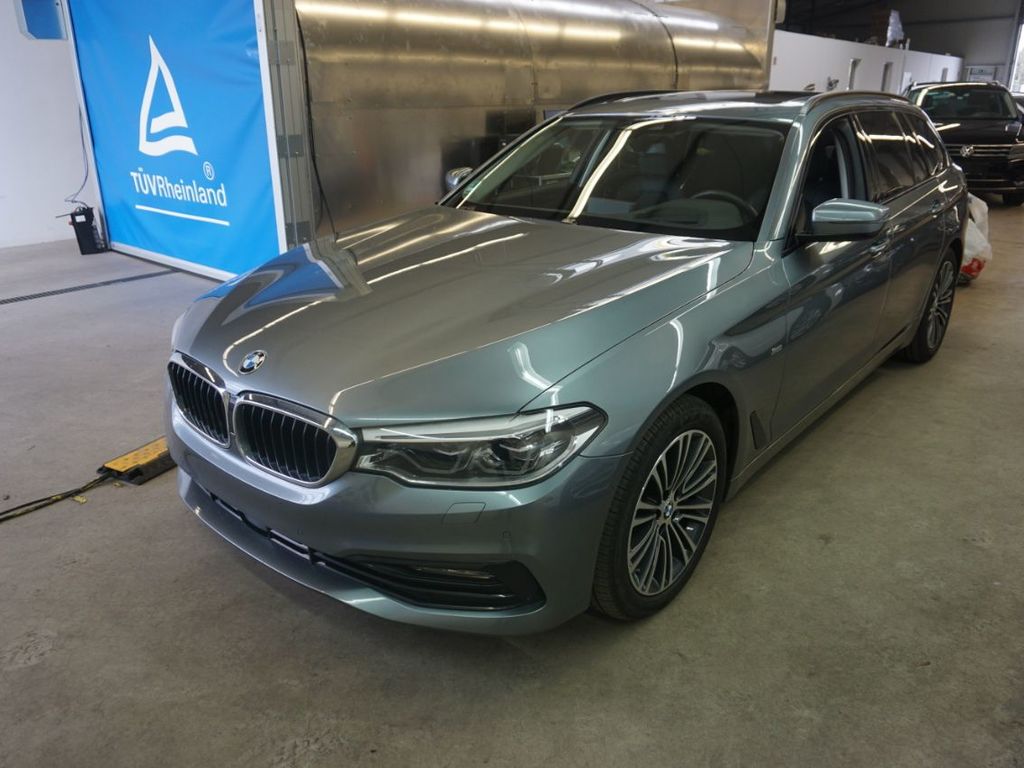 BMW Baureihe 5 Touring 530 d xDrive Sport Line 3.0 195KW AT8 E6
Steve
Recently purchased the BMW 5 Series Touring 530 d xDrive Sport Line 3.0 and I'm thoroughly impressed. The 195KW engine is powerful yet smooth, making long drives a pleasure. The xDrive system ensures stability in all conditions. The Sport Line trim adds a touch of elegance and athletic appeal. BMW's craftsmanship is evident in every detail. Minor downsides: the infotainment system can be a tad confusing initially. Overall, a brilliant blend of performance, luxury, and practicality.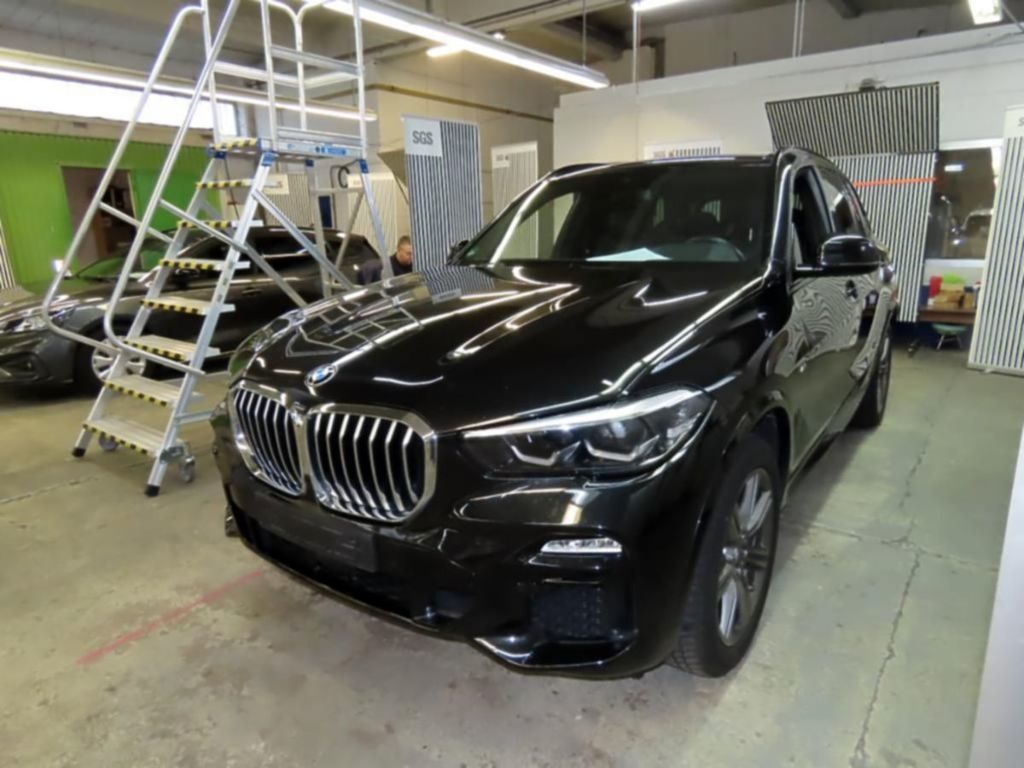 BMW X5 xDrive30d
Andrew
Recently picked up a BMW X5 xDrive30d and, man, I'm impressed! The drive is super smooth, and the diesel engine packs a punch without being too noisy. The interior feels luxurious, as you'd expect from a BMW. Plenty of tech inside too, but I gotta admit, it takes a moment to get used to all the buttons and screens. The fuel economy is decent for a car of its size. The only downside? Wish it had more storage compartments inside. But overall, a solid ride. Definitely enjoying it!
Car Auction Bidcar
Bidcar.eu is a reliable and trusted online car auction. With its help, you can buy a vehicle of any class from world famous car manufacturers quickly and with guarantee. Car auctions gained much popularity over the last years, because they allow you to participate in biddings online and greatly save your time. Online second hand car buying procedure is similar to a classical auction: choose the car lot you like, read conditions, initial price and other nuances, and place your bid. You can choose from impressive assortment of lots since the used car auction successfully realizes thousands of pre-owned cars in all European countries every week. In addition, buying conditions are close to perfect and guarantees of closed deal clean title are ensured.
How to buy pre-owned car on auction for attractive price?
It is recommended to study the services of the used cars Europe bidding website before tendering. To do that, pass the simple registration online and fill the profile. Then you can see an assortment of used vehicles from a preferred manufacturer and start bidding. Main advantage of the online car auction is fixed prices, which usually are not the case for internet resources of similar purpose. After registration, you are required to do the following:
Deposit the safety payment in case of possible deal cancellation;
Win at the online car auction;
Pay the price in comfortable way;
Wait for car delivery within 30 days.
Buying of used car from online auction for fixed price is truly profitable and comfortable. Be advised: featured price does not include prices for custom clearances and other registration procedures. A car will arrive to you with a full set of documents, including the vehicle certificate of ownership. Also, the cars always pass the technical expertise prior to delivery in order to evaluate its accordance to European standards of quality.